6 week Online Nutrition Program for Outdoor Enthusiasts
A LIVE program to help you clarify what steps to take to improve your health and alleviate the aggravating symptoms such as gas, bloating, constipation, loose stools, digestive pain, low energy, hormonal imbalance and skin inflammation.
All these symptoms have one thing in common → To heal and address these imbalances, the most effective and fastest way to achieve long lasting results is to heal your gut and implement the foundational pillars of health such as:
Optimize digestion

Balance your blood sugar

Eat an anti-inflammatory diet

Balance and boost your mineral status

Open up your detoxification pathways

Manage your stress load and 

Clean up your environment 

And in this program I am going to teach you exactly how to do ALL of these things within my process so that you can save money, time and energy on trying to figure it out all on your own.
Plus when you apply this method to your life you avoid getting sicker later down the road! Being unhealthy sucks and it puts limits what you can do, you can't ski, bike, surf, garden or participate in your favorite activities! 

I am offering this program at half the cost that it will be in the future, so it is best to jump in now as there are only a limited number of spots. 
Here are the BENEFITS of joining a beta program (as this is my first time running through my course with a group):
Low cost
Personalized time with me as I test this out, which leads to enhanced results
Participating with group collaboration and community is easier than doing it alone!

This is an opportunity that you don't want to miss...
I hope to see you in July,
Jacqui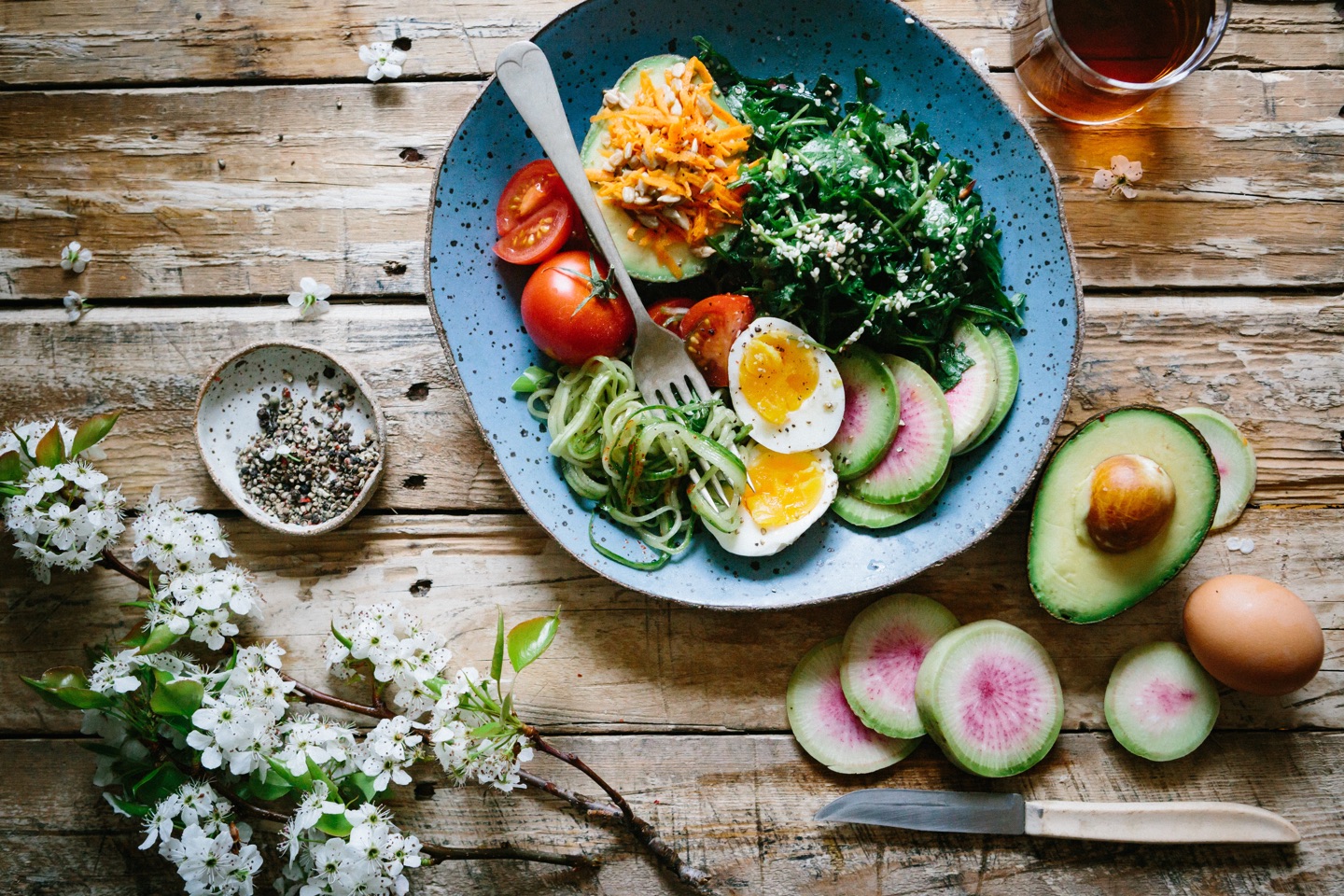 Nutrient Dense Diet
Ditch the confusion around what foods to eat and gain an understanding of what foods serve you as a unique individual!
Digestion & Elimination
Learn the importance of optimizing digestion and supporting elimination in the body.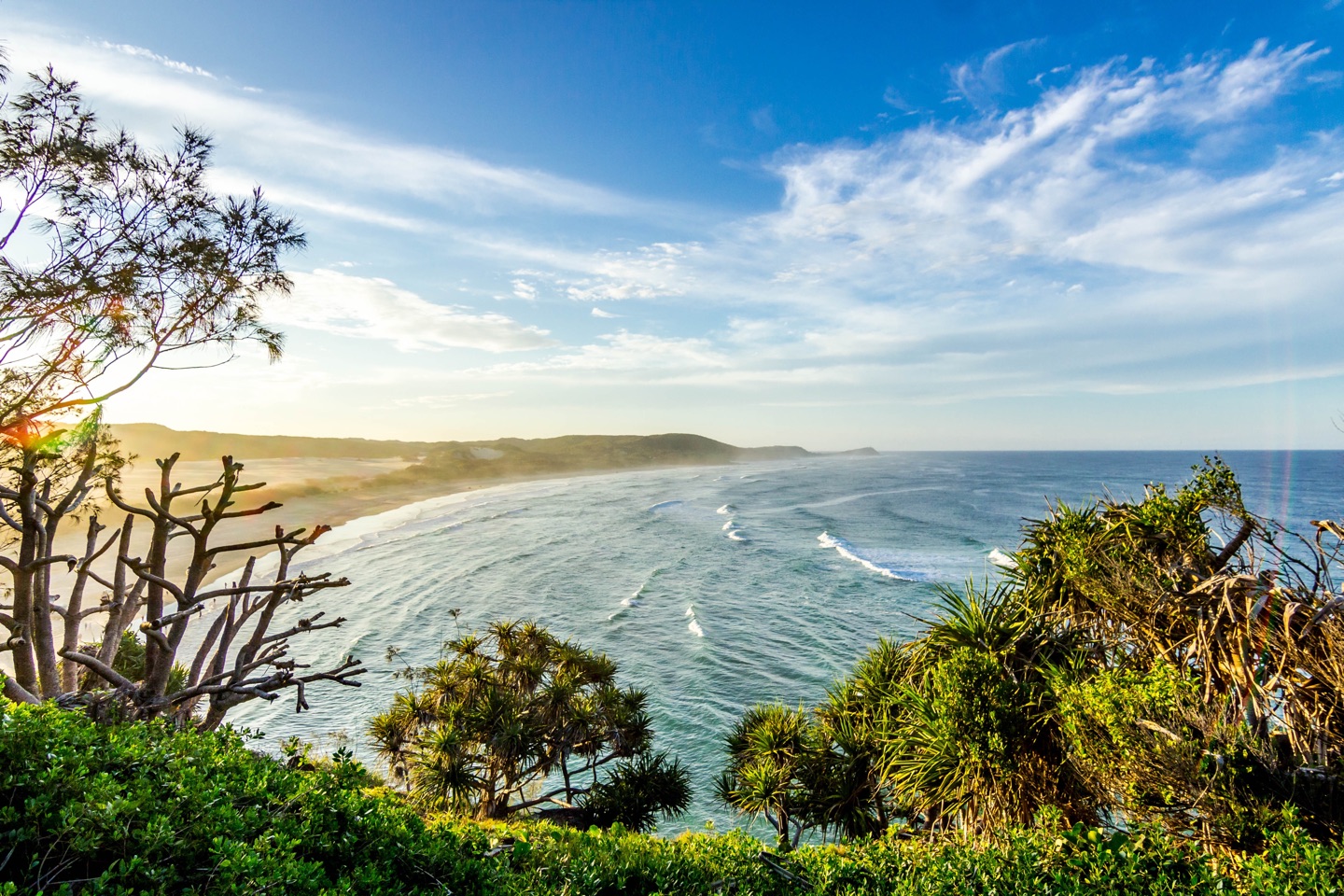 Blood Sugar Balance

The adrenals and stress response play a huge role in our health and how we heal. We have to support this system in the body in order to maximize healing and regain our energy!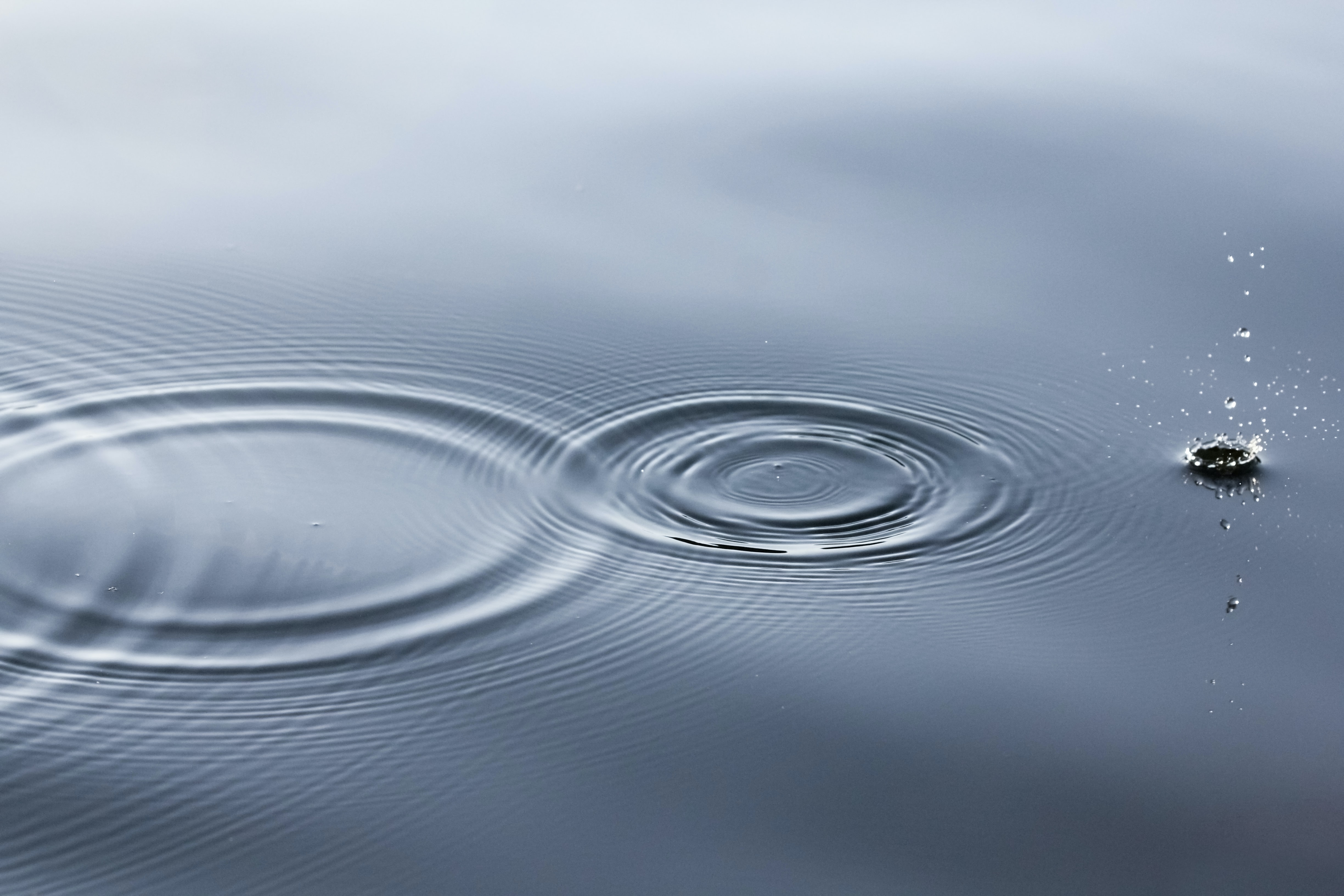 Hydration & Minerals

We are made up of water! We need water to get nutrients and waste around the body amongst many other roles. Mineral balance is necessary for optimal function in the body!!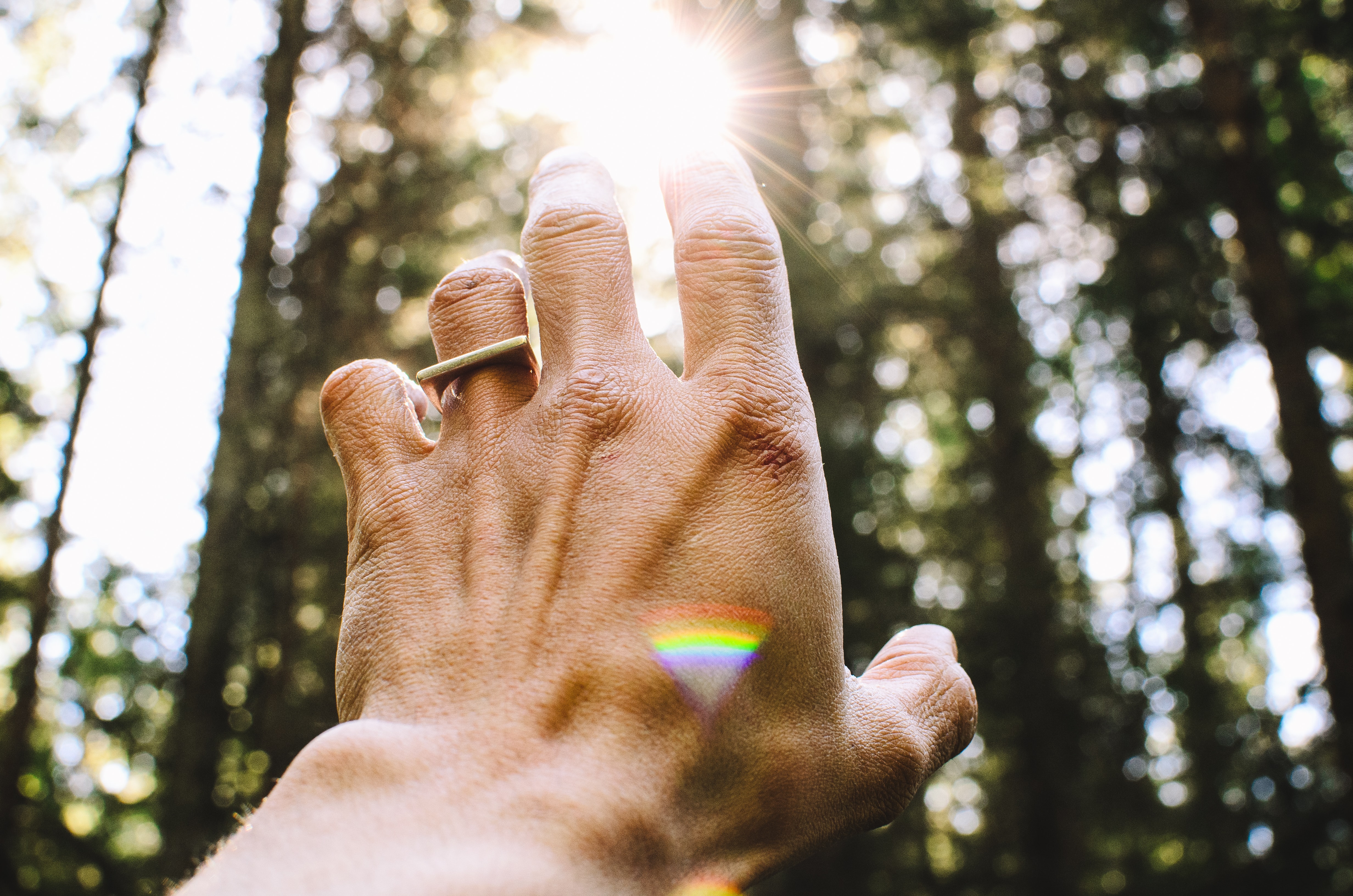 Cleaning up YOUR Environment

What we breath, where we live, who we surround ourselves with and the thoughts we tell ourselves all play a major role in our health and impact the digestive system.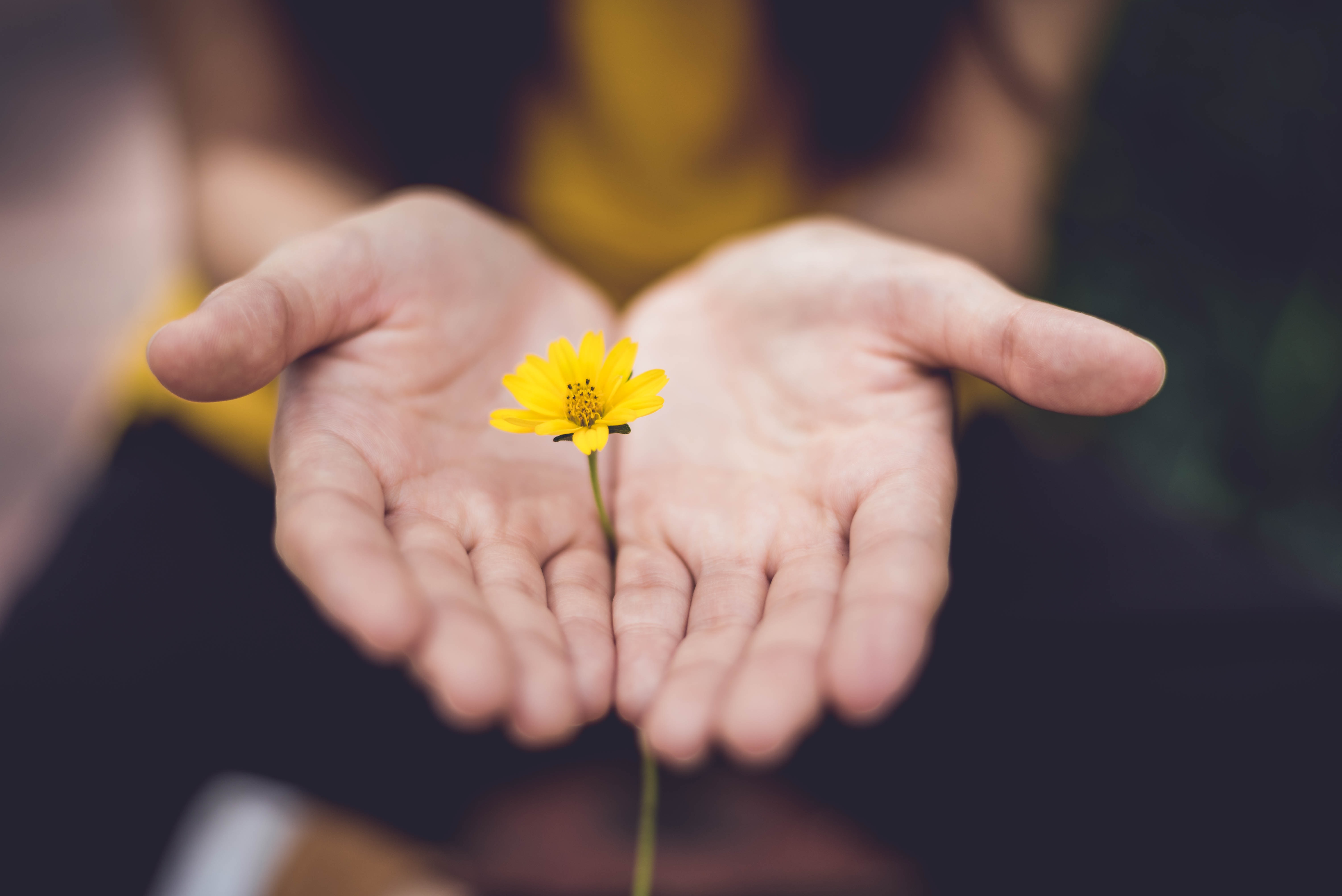 Stress & Lifestyle

Learn how the body changes under stress and how this affects our digestive function. Our bodies heal in a parasympathetic state and we are living in a world of go, go go!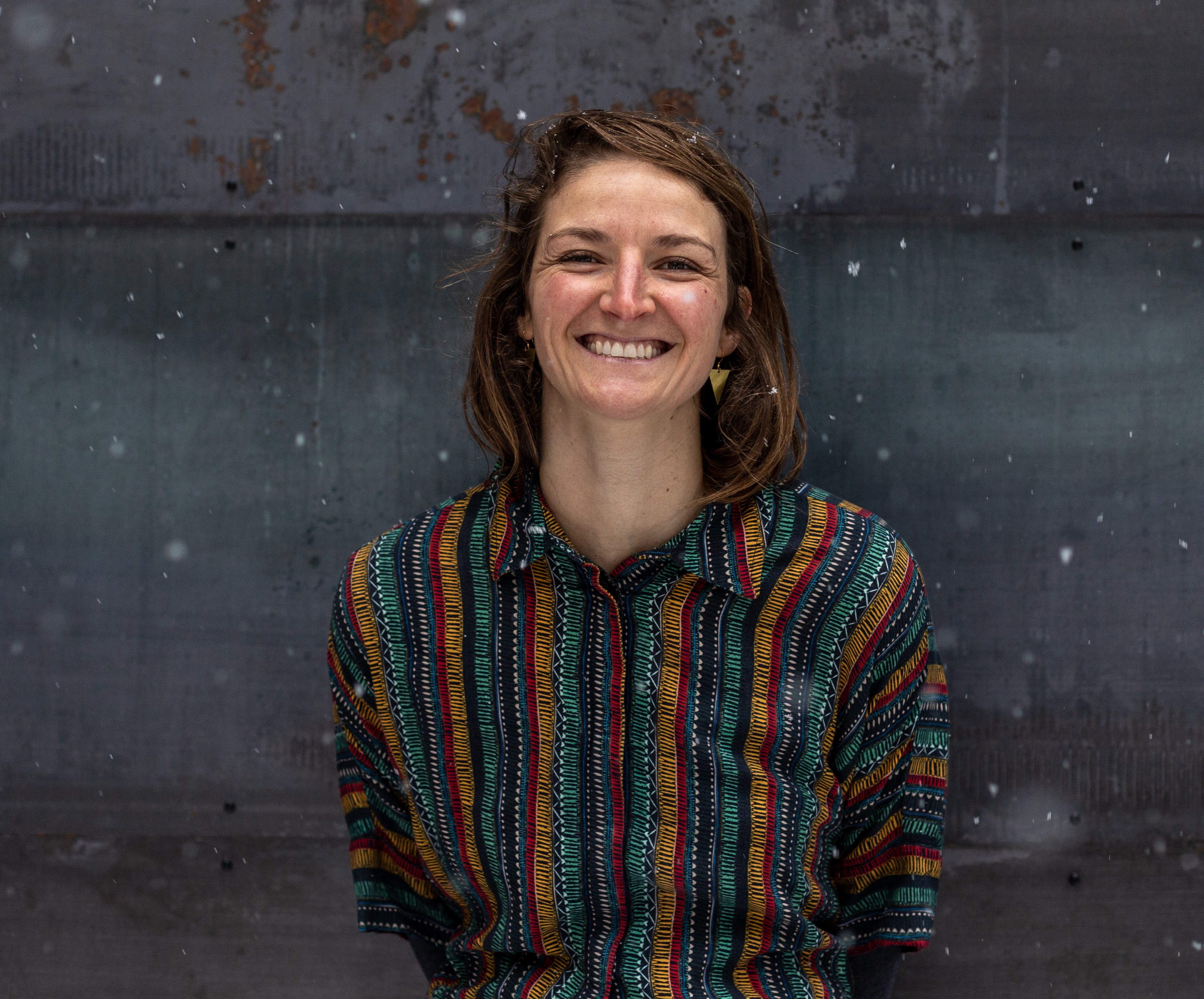 About your instructor...

Jacqui is an enthusiastic skier, mountain biker, surfer, gardener and foodie. She is also a Functional Nutritionist and Clinical Herbalist.
She has made it her life's work to help others gain back their vitality to be able to enjoy all that life has to offer. Our current world is all a bit upside down and Jacqui is excited to share with you how to navigate the confusion of regaining our health in the modern world!



Check your inbox to confirm your subscription